People make choices based on what they see
They are often driven by impulses and want to find the object of their inspiration instantly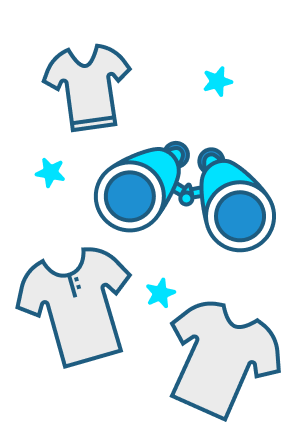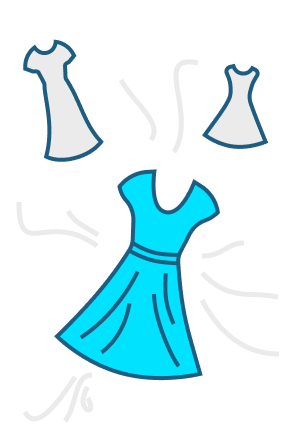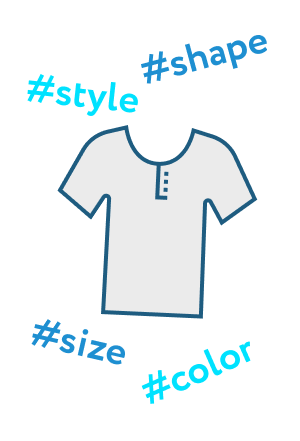 Automatically classifies all fashion items from the uploaded image and matches them up with certain goods' category.

Classification of Clothing
Website visitors fail to describe what they want. In this respect text search loses to visual search, when a customer can find the required item using a picture or a social network link.

To give your customer a choice, to offer an alternative for a sold-out item or even to find a blouse that matches the pants — all of this is a way to cross-sell and upsell naturally and involving no manual efforts.

Identifies all item parameters of the uploaded image, finds resembling items in the catalog. AI technology automatically assigns tags and attributes for each of the uploaded pictures and for every fashion item from the image.

Computer vision technologies allow you to provide a new level of convenience to your customers.